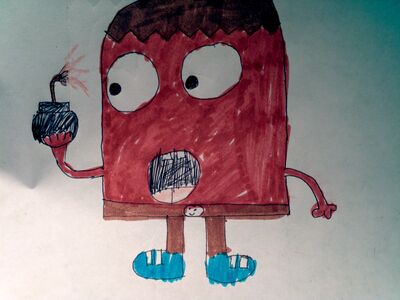 DODO
Dodo is a small child aged 6 years of age.
His father was shot by his mom for taking some ham out of the fridge!
So he has to live with his mom.
His catchphrase is "again again".
Ad blocker interference detected!
Wikia is a free-to-use site that makes money from advertising. We have a modified experience for viewers using ad blockers

Wikia is not accessible if you've made further modifications. Remove the custom ad blocker rule(s) and the page will load as expected.